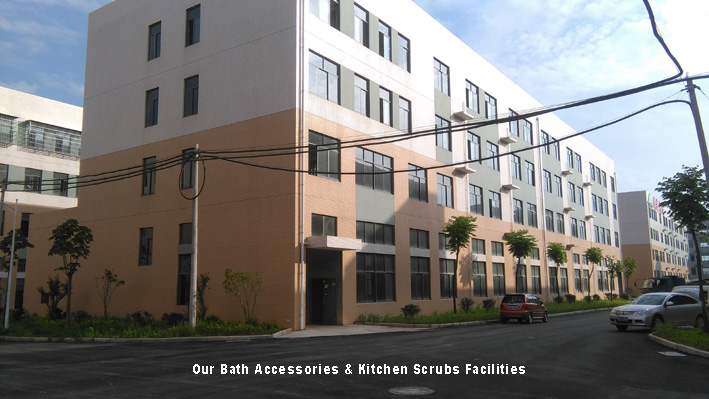 Benefont Co.,Ltd established in 1998 is a leading home products manufacturer in China
We innovate so that our customers get better products that deliver value and performance for consumers.
We're efficient which means we can deliver products at the right time, at the right cost.
We specialize in four product sectors we know well: Bath Accessories, Kitchen Towels & Sponges, Odor Eliminator , and Moth Repellent products.
Our unparalleled experience in the R&D and manufacture of home products supports our mission to create unique products that will enhance the image of your brand name, add interest to your product line, and increase your sales and profits.