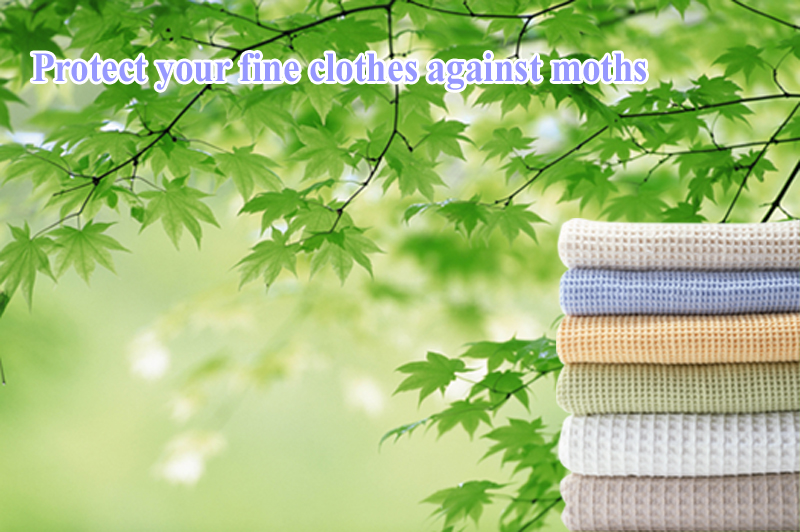 Clothes moths lay their eggs in the natural fibers of your fine cotton and wool garments,When the larvae hatch they eat the fibers, making holes.
Benefont Co ., Ltd is a professional manufacturer of various kinds of moth repellent.We have over 15 years of experience in manufacturing and selling moth balls, naphthalene balls and other moth repellent. Benefont co., ltd feature innovative anti moth products that protect clothing, linens, collectibles and other natural fiber valuables from damage caused by moths, moisture and mildew.
We are probably the largest  moth repellent products manufacturer and  exporter to USA market in the last several years.